Online Keynote / Training Rate
$7,500-$25,000
Live / In-Person USA / Canada
$25,000-$50,000
Live / In-Person International
$60,000-$85,000

Keynote & Training Topics
Experience the life-changing energy of Íse's profound influence as a speaker, shaman, and professional storyteller. Teaching audiences how to bring fresh eyes to old paradigms, alchemizing complex concepts into simple bite sized usable knowledge that allows their inner and outer light to shine every single day, Íse encourages with pure joy- dancing in his personal love affair with life across the stage and into the heart and soul of your audience.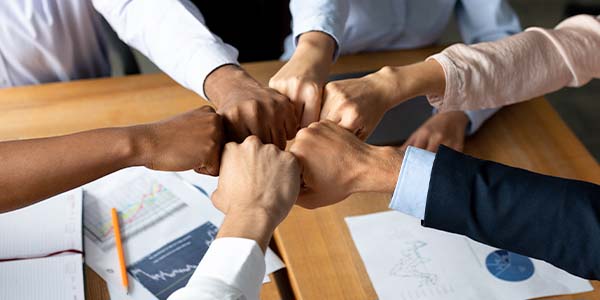 I Rise
Light the fire of your audience's potential to overcome everyday challenges so that they can RISE to be their best selves in every area of their life. Íse delivers this powerful and practical talk, taken from real life challenges, that bring tears, hope, and laughter- inspiring real steps forward for anyone to Rise, Rise, and Rise again.
The Possible Man
Awaken the mind of your audience to explore the natural evolution of the modern man into the limitless Possible Man- one who is connected to himself in spirit, mind, and body as he properly leads his family, his community, and the world back into wholeness. Íse recounts his true life experiences of transformation in becoming his own Possible Man, leaving your audience in awe, tears, and with hope that any other man can do the same.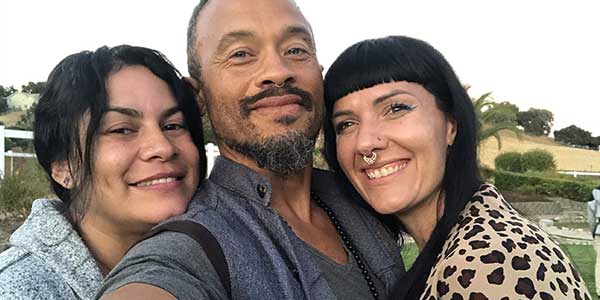 Loving Your Ex So You Can Love Your Next
A truly awe-inspiring one-of-a-kind real-life account by our speaker(s) on how they both disintegrated the stereotypical negative paradigm of the "exes" and how to create positive communication and relations between all members of the newly shaped family dynamic. (Single or Dual Keynote Speakers)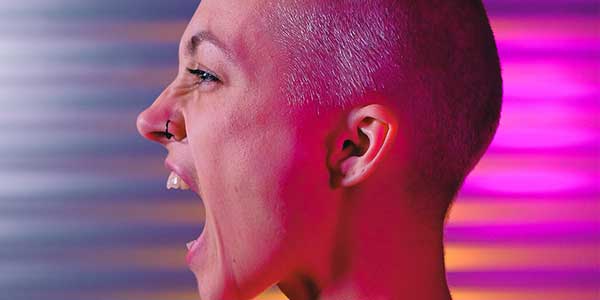 I AM POWHER
As a female empowerment expert for nearly two decades, and former VP of a domestic violence non-profit, Íse masterfully creates the space in this activating keynote experience for all females to continue stepping into their Divine POWHER energetically, mentally, emotionally, vocally and physically. This is truly an activating experience where your participants will never be the same again.
Husband & Wife Keynote Topics
Íse and Isis share their unique brand of deep insight and professional artistry with audiences as a combined powerhouse for inspiration. If you're seeking speakers to create a fun and unique high vibe experience that combines both practical tools and profound wisdom, then look no further. This dynamic duo will infuse your audience with hope and happiness- leaving them to take inspired action to create a life joyfully lived.
Online Keynote / Training Rate
$12,500-$40,000
Live Or In-Person USA / Canada
$40,000-$65,000
Live / In-Person International
$75,000-$100,000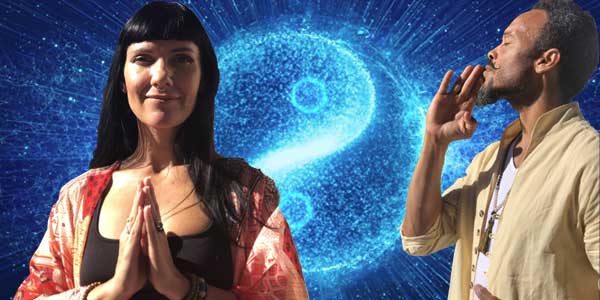 The Divine Man Channeling Experience
The Hopi Brothers, a benevolent collective of Native American men, speak through pure channel Isis, and support modern men in remembering and reclaiming their original and honorable masculinity. As the husband and partner to Isis, Íse guides this one-of-a-kind interactive experience through storytelling, modeling, and instrumental instruction, wherein men are able to create who they'd like to be in our world as noble men, husbands, fathers, and leaders.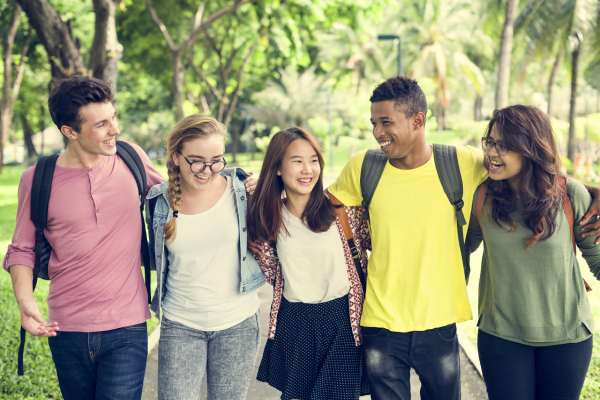 The Self-Love, Education & Empowerment Experience
A one-of-a-kind experience that your student body and staff will always remember and talk about for the rest of the year! Íse and Isis will light your school on fire with this immersive, cinematic keynote experience that will fill their hearts with love, get them on their feet, and leave them inspired and motivated to be their best selves with each other at school and beyond!
*This keynote is specifically designed to counteract some of the root causes of youth depression, anxiety, and suicide.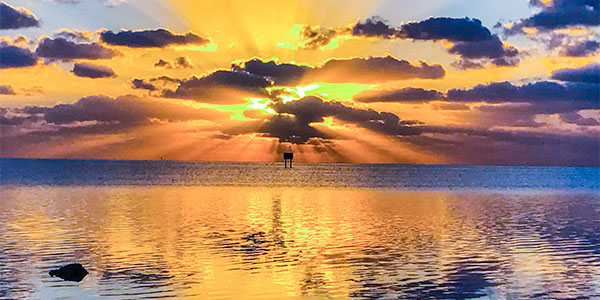 The Divine Love Experience
A cinematic keynote that engages your audience with inspirational truths about finding Divine love first within yourself, before finding it in another. This interactive experience interweaves powerful and practical steps within a magic carpet of drama, comedy and adventure that leave your audience with fresh eyes and hearts for themselves, their partner and their future.
Team / Private Coaching & Mentoring
Ready for your team to have a breakthrough in their personal and professional performance? Or are you ready to unleash the power of your true self and enhance your life and love relations within the next 6-12 months? No matter if you are looking to empower your team or yourself, join forces with Ise to create a plan to rise above the mental and emotional barriers that are keeping you and your team from being the leaders you were meant to be! Let's start crafting the masterpiece of you!
Turn the guilt and shame of your past mistakes into profound wisdom and strengths to support you in accomplishing your dreams.

Establish a powerful daily rising and resting ritual that will allow you to perform optimally each day.

Learn how to respect, honor and cherish yourSelf at the deepest levels from a place of heart-centered truth and power.

Craft yourself into the type of man that you can be proud of every single day.

Refine your life into the MASTERPIECE it truly is.
Integrate what's taken Íse over 30 years to learn, in a matter of months so that you can unleash the POSSIBLE MAN waiting to be reborn from within!
Note: Team, one on one private coaching and mentoring is no joke. You must be ready to walk through your fears, release old thoughts, faulty beliefs systems and paradigms and be fully committed to taking action every day.
Pricing: $10,000 - $50,000 depending on client needs.
Hear What My
Private Clients Have To Say