Once you have YOU,
you have EVERYTHING...
Your best investment is in YOU!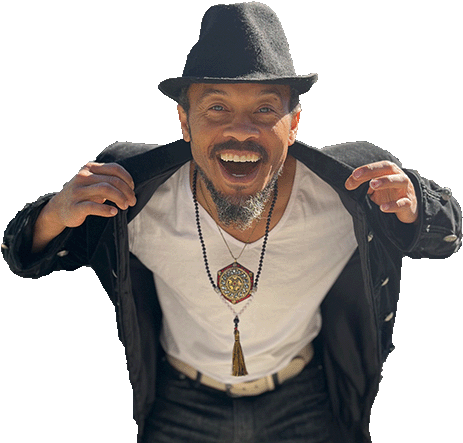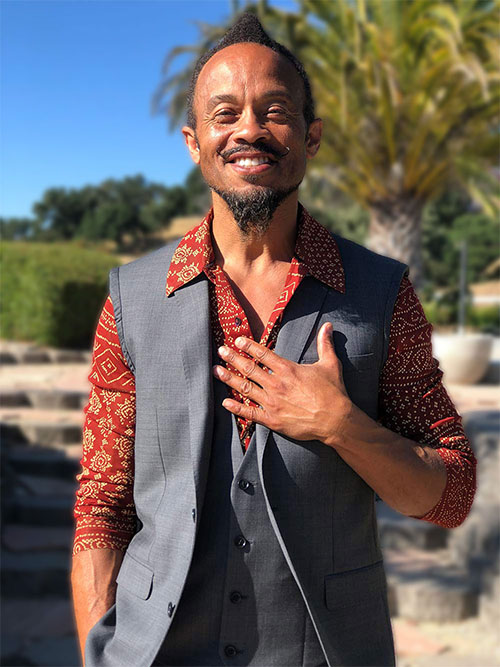 My Story
Like many people, I didn't grow up with a silver spoon in my mouth. Every night I went to sleep to the sounds of police sirens, helicopters, car alarms, and loud voices in the street- living in fear and never knowing what was going to happen next.
I as grew up, I became a product of my environment, learning to steal with the other street kids in my neighborhood. This took me down the long road of looking over my shoulder, judging myself, and battling the lowest levels of self-esteem while my anger at the world steadily simmered to a boil.
I went from job to job, working construction on and off with my father- I found a deep resonance with teaching children throughout the years, but never really found a steady path, until I was dragged into the entertainment industry by a couple of friends.
Then, there I was onstage one fateful Thursday night, for an industry showcase with entertainment professionals looking for talent: producers, directors, managers, agents… all eyes on me as I stood center stage. None of it mattered to me, because all I was experiencing at that moment was the most severe case of stage fright I had ever known. The left side of my face burned like fire from what I perceived as the audience's judgment of me, and my throat collapsed in on me, as I tried desperately to deliver my memorized lines.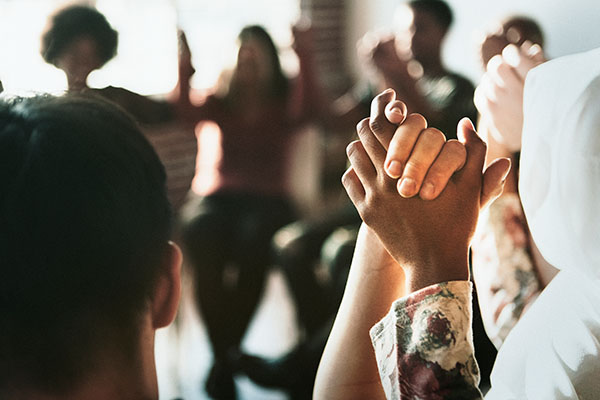 Free Training
For The Masculine & Feminine
For boys and men, start learning how to shape yourself into the possible man you were meant to be. Girls and women, here are some basic safety and self-empowerment techniques to not only keep you safe but to take up more space in your life and the world!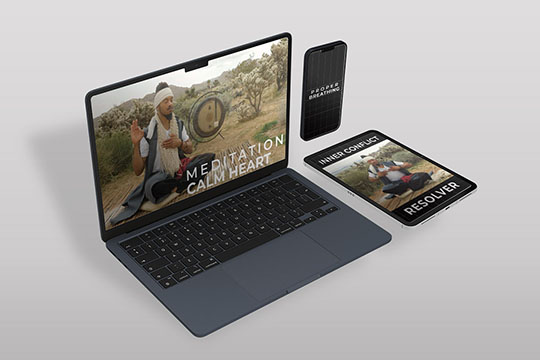 Breath Work & Meditation
Ready to feel more balanced and peaceful while reducing the stress in your mind and body? Your breathing is either working for you or against you, no in between. Start your daily breath-work and meditation practice to have the power of your breath work for you in attaining your dreams with every breath you take.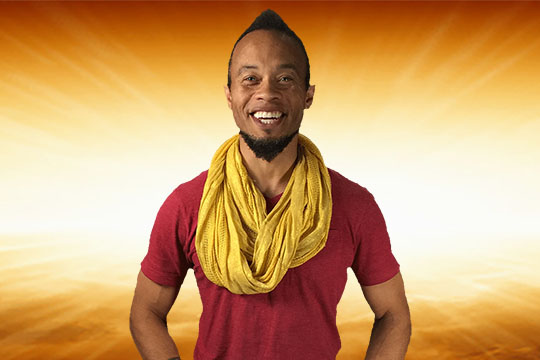 Private Coaching & Mentoring
Boys & Men - Ready to unleash the Divine Man from within? Are you ready to express the full range of your emotions in healthy ways? To clean up your mistakes of the past with pride? To live each day like the honorable man of valor you were made to be? Then apply to my Divine Man private coaching and mentoring program.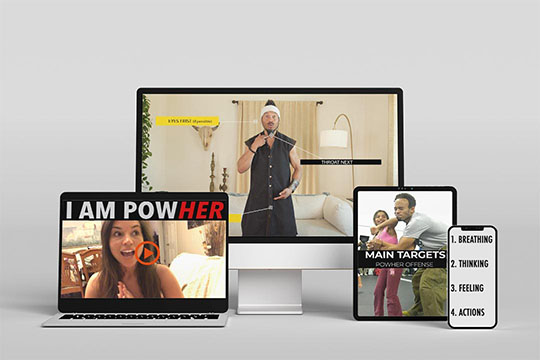 I Am Powher Safety Training
Most females worry about their safety 300-3000 times each day! Don't be another stat here. Give yourself the advantage by learning mental martial arts and get your power and peace of mind back without ever having to learn how to throw a single punch. It's time to see how powerful you truly are.
My Upcoming Books
Fully embrace your possibility in the human experience and acknowledge your true divinity with the practical steps that can change your life. Create an expanded personal consciousness and hone your spiritual mindset by exploring the intimate wisdom and sacred knowledge of The Divine Love Academy's literary offerings.