Become the POSSIBLE MAN
you were meant to be!
Finish this life PROUD of how you lived!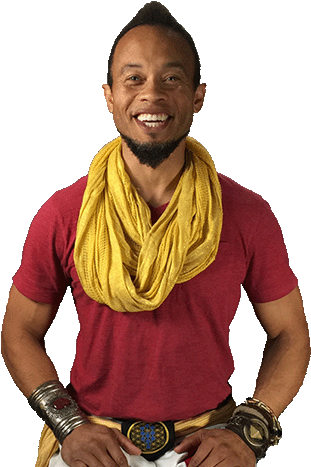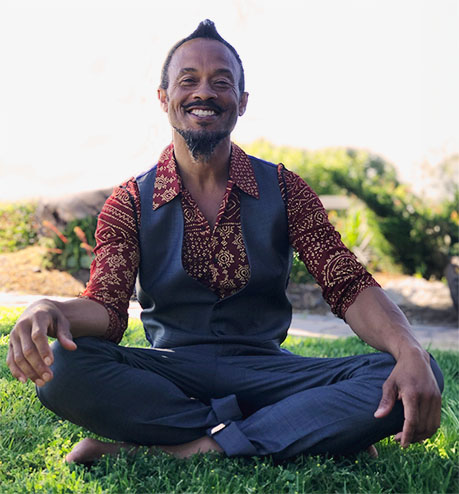 Professional Bio
Iseluleko Ma'at El 0, is the founder of The Divine Man: Men's Self-Mastery Program. He's an Emmy Award-winner and inspirational speaker who has appeared in hundreds of TV shows, commercials, voice overs, and films- opposite other major stars such as Will Smith, Keifer Sutherland, Martin Lawrence, Eric Roberts, Danny Trejo, and others- spanning his 20+ year entertainment career. He's spoken on stages with the likes of Lisa Nichols, Jack Canfield, Mike Koenigs and many others.
For over three decades, his passion for teaching and inspiring youth has led him to create hundreds of workshops, classes, and curriculum. As a special ed. teacher, an artistic leadership director, and self-defense coordinator, Íse continues to embody boots-on-the-ground support to his community. Making a difference in the lives of youth and their families is a consistent focal point in all of his endeavors, especially in his work serving as the VP and Self-defense Coordinator of a domestic violence nonprofit.
A true devotee of God's Love, Mother Nature, and homemade vegan cooking, Íse is a shamanic healer and teacher of kundalini yoga, who loves to shake his hips to live, soulful music from all around the world.
Today, he shares the wisdom he's gathered from his diverse life experiences by teaching male youth how to live with moral excellence, proper values, and sacred life principles that heal and strengthen families worldwide.
My Upcoming Books
Fully embrace your possibility in the human experience and acknowledge your true divinity with the practical steps that can change your life. Create an expanded personal consciousness and hone your spiritual mindset by exploring the intimate wisdom and sacred knowledge of The Divine Love Academy's literary offerings.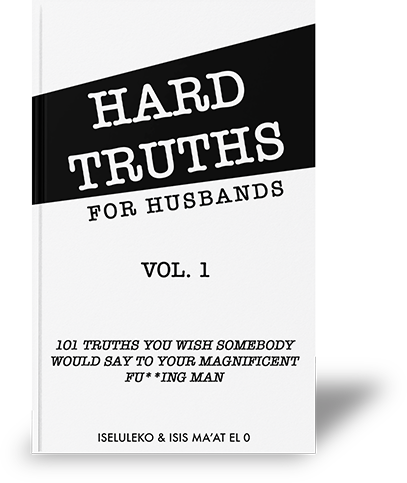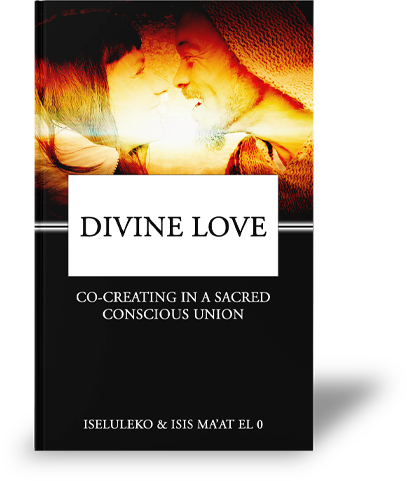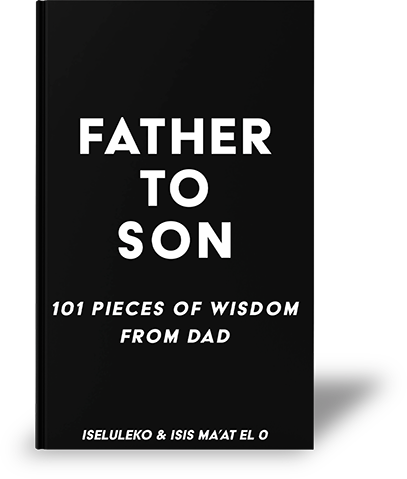 Iseluleko has been seen on...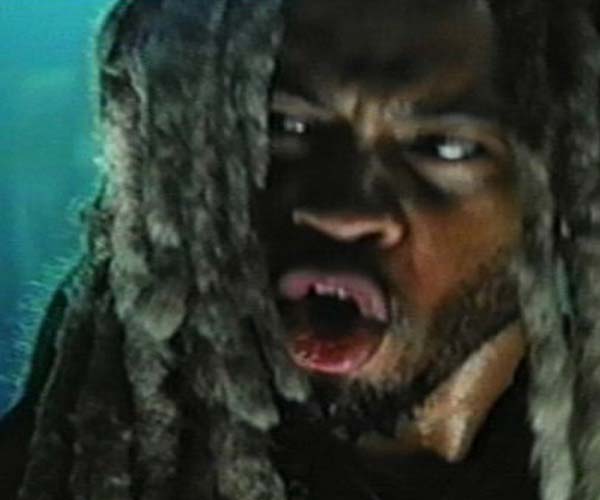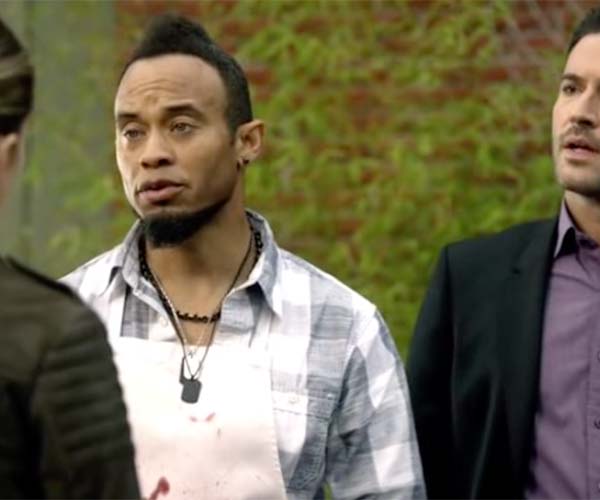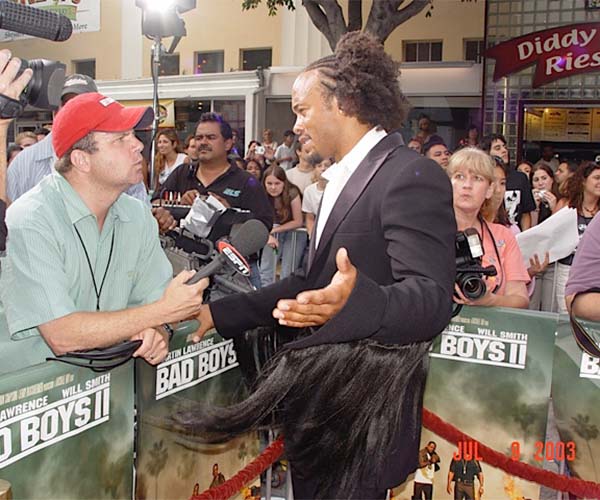 Film & Television Appearances...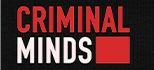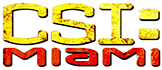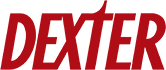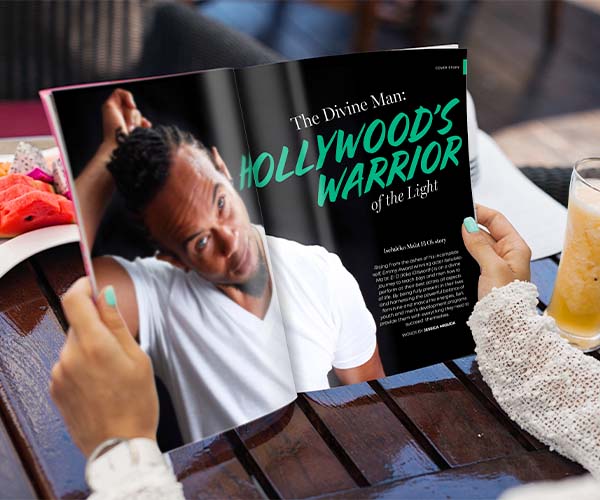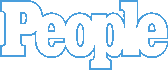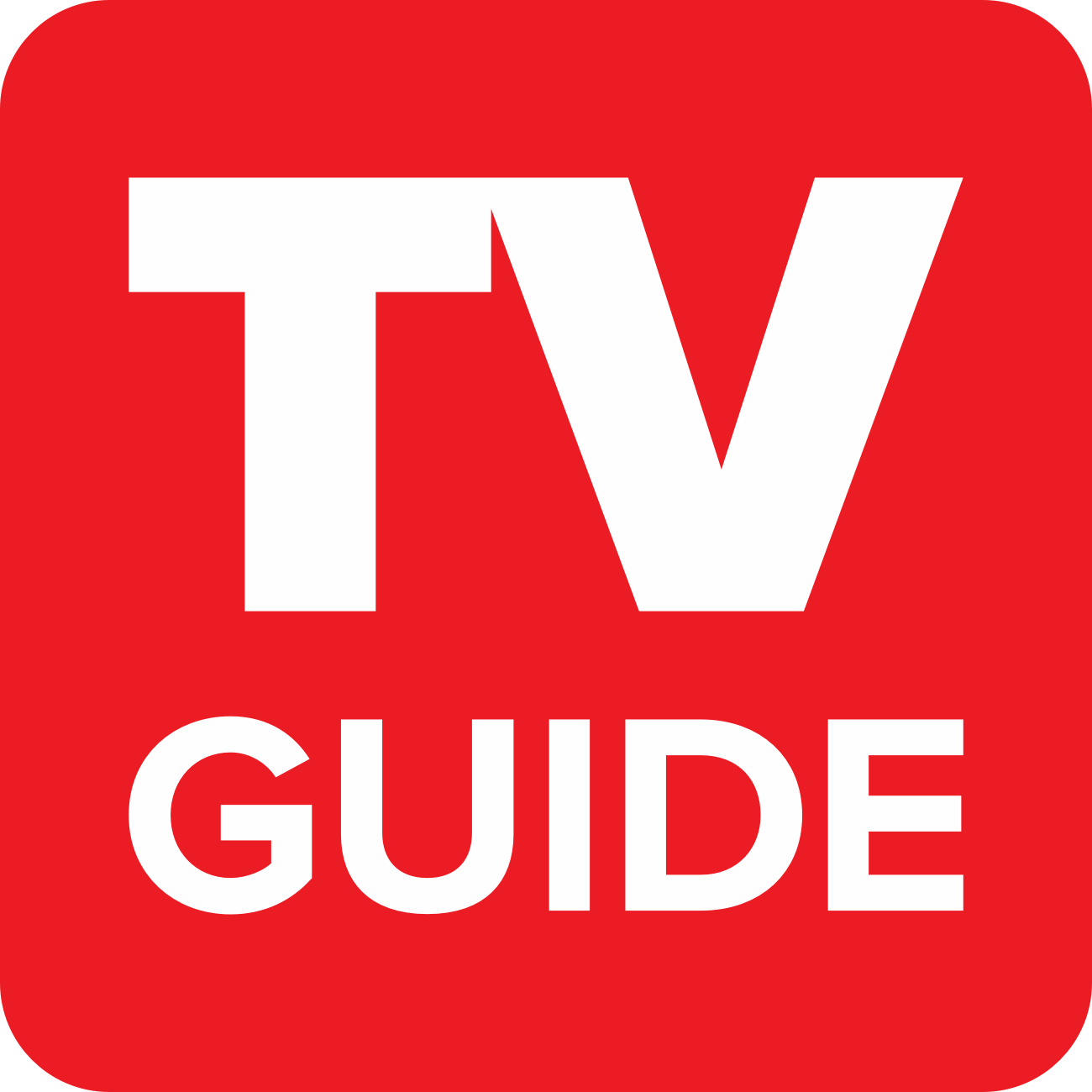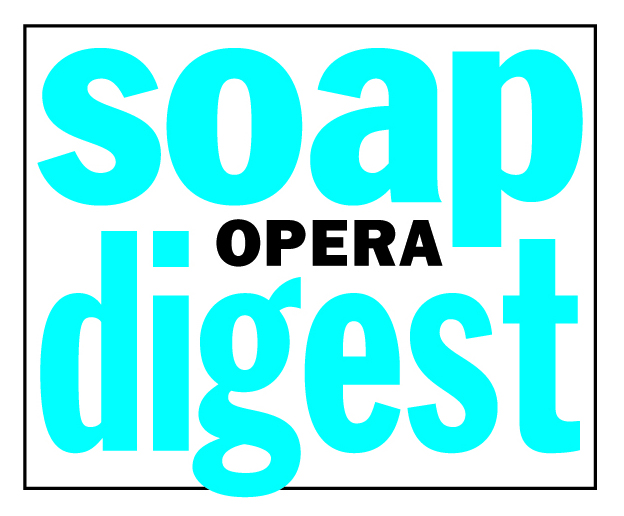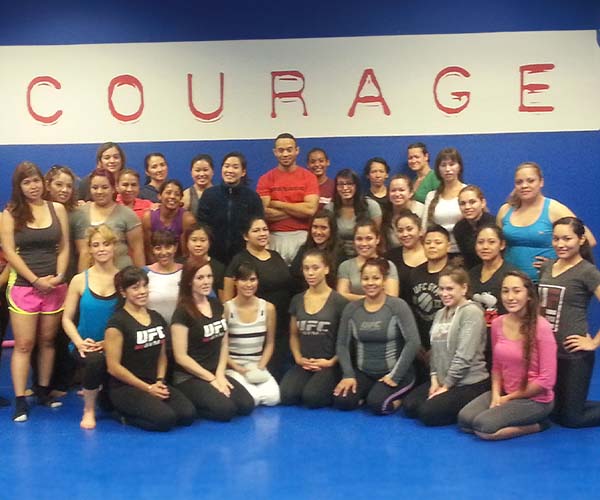 My Community And Charity Support